your kiss cut off my words
stole my breath
made me gibber with passion
Saturday, June 12, 2004
I m feeling really good!! Hahas!! Managed to get in contact wif one of Ah Huang's ex lover!! Hahas!! Got lots of things abt his past and a little of his present!!! Lemme tell u one by one!!

-From Broadrick Sec
-Likes to pick a fight
-Always get into trouble wif Discipline Master
-Loves basketball
-Loves fishing at night at Pasir Ris
-He was once a soldier who guards the Istana [NS period]
-Presently he is *3 years old [try guessing his age, u will never believe it]
-Currently staying in Marine Parade
-Very dutiful, filial son to his dad!
-Pure Hokien
-He likes to stare at ladies
-One dark secret abt his marriage wif Mei Jiao [ask me if intereted]
-B'day on 0407**

That is all!! Still got some more, but they are sort of personal!! I respect privacy!!Thanks for reading!! I m really happy!!
torn
WANTS;
1. eoys to be over

2. good grades for eoys
still not satisfied though

3. get into 3.6 or 3.7
ON FORWARD THREE-SEVEN

4. get invested as a prefect

5. tennis lessons to start

6. brand new guitar

7. pass cook's badge next year

8. JOHNNY DEPP (((:

9. the new edition of the charlie and the chocolate factory book.

10. go dragon boating

11. cd / vcd / dvd vouchers

12. ipod nano
231005

13. MUM to be a member of video ezy

14. start renting vcds / dvds

15. go mad watching the vcds / dvds [till next year starts, at least]

16. finish up holiday homework

17. make a careful decision between pure bio and pure geog


REBECCA(:
031191
ccps -- sacss
one-
sixer
`04// two-
sevener
`05// three-
sevener
`06
GUIDES
JOHNNY DEPP
<333
two-seven :D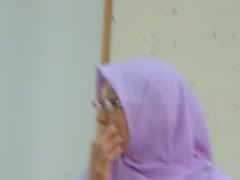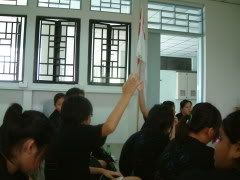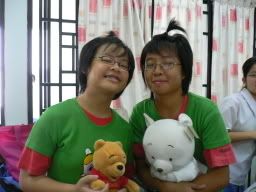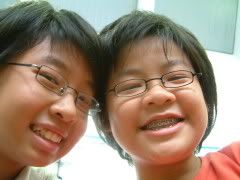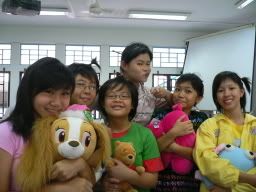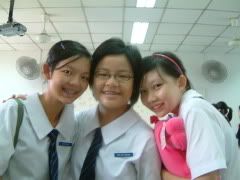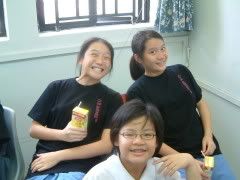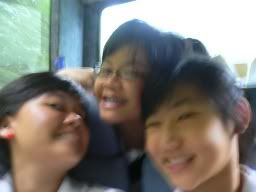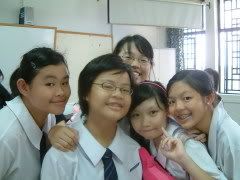 me
wants
entries
snaps
plugs