your kiss cut off my words
stole my breath
made me gibber with passion
Sunday, October 31, 2004
Today is Sunday.. Sad sad!! Had to stay back today in church again to discuss some church stuffs... So sick.. I give them some ideas but they like didn't care.. They onli cared abt Elizabeth's idea... Hahas!!! Wadever man... Read a little of the Da Vinci Code today!!
Just now was talking to Linette... and she asked me to go out wif sister and Sonia tomorrow... Hahas!!
Yesterday, I 've got Guides... Did turfing and fire wood chopping... While doing turfing, I fell... fantastic... Had mud stains.. and Linette scared me by saying that when u fall on ur back, must immedietly stand up.. Ptherwise the tail bone will break and will become paralysed.. Hahas!! She is retarded.. Hahas!!
Than, after Guides, wanted to go N2 Phoebe, Chantel and Pamela but decided not to cos I wanted to go and eat pasta mania wif Kathlyn and Clarisa... So pai seh to ask them... So more I m like the only person eating and they are looking at me et... Hahas!! So pai seh..
Sigh... Than went home wif Clarisa. Kathlyn went off earlier cos she got to go church... Hahas!! Than [here comes the exciting part].. On the way to the Tampinies MRT station platform, there was this a mad man who came wif a toy cat and started rubbing it on my shoulder.. I was like,"wadever man.. u tink i m scared of a cat??" And then that asshole Clarisa was like laughing her head off.. Hahahs!! and on the platform, I started smellling the shirt.. Hahhas!! I was checking for fleas.. Hahahas!! Wadever..Hahas!!
Now, there is a vaccum cleaner man here.. sound like Ah Huang but it is not Ah Hunag cos it is like a Malay person.. Hahas!!
YES!!
That is all for now... BYEEEE!!!
Drop me a testi at Frenster ppl!!
Thanks!! BYEEEEEEEEE!!!!!

torn
WANTS;
1. eoys to be over

2. good grades for eoys
still not satisfied though

3. get into 3.6 or 3.7
ON FORWARD THREE-SEVEN

4. get invested as a prefect

5. tennis lessons to start

6. brand new guitar

7. pass cook's badge next year

8. JOHNNY DEPP (((:

9. the new edition of the charlie and the chocolate factory book.

10. go dragon boating

11. cd / vcd / dvd vouchers

12. ipod nano
231005

13. MUM to be a member of video ezy

14. start renting vcds / dvds

15. go mad watching the vcds / dvds [till next year starts, at least]

16. finish up holiday homework

17. make a careful decision between pure bio and pure geog


REBECCA(:
031191
ccps -- sacss
one-
sixer
`04// two-
sevener
`05// three-
sevener
`06
GUIDES
JOHNNY DEPP
<333
two-seven :D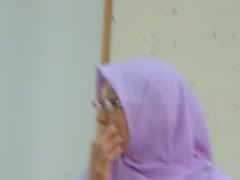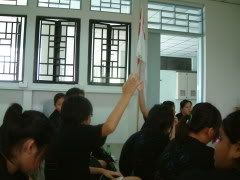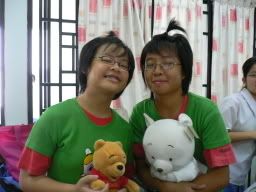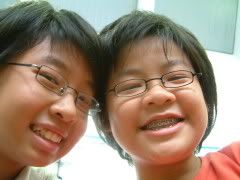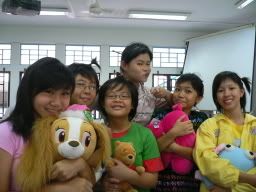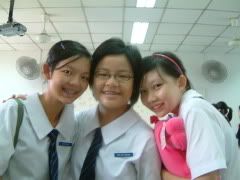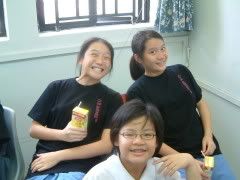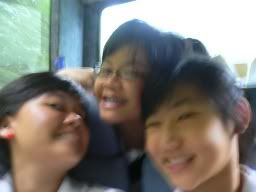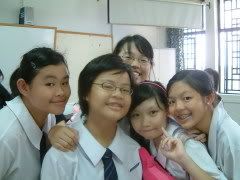 me
wants
entries
snaps
plugs