your kiss cut off my words
stole my breath
made me gibber with passion
Tuesday, April 12, 2005
al0ha !!

today is quite a normal day filled wif

laughter

and all .
(:

my newly edited drama script rocks .
uh huh .
no more "sweet-lovin' , sugar-coated , choco-mallow , honey-dipped , milk shakey , cheese-meltin' , orange juicy , mozzerella pepperoni , chicken-icy , peanut butter" stuff .
(:
its quite a mouthful and its not a teeny weeny bit

romantic

.

muimui came into

geog

class today ,
I some how had a feeling she kept looking at my group doing the river in action thingy .
[ me , chrys , mel and amanda ]
I turned back quite a number of times .
lol .

well well ,
the funniest moment was during

science

wif miss raju .
haha .
she saw jolene slping and she started

laughing

non-stop .
lols .
she started

laughing

her way to the teacher's table in front ,
and she bent down and

laughed

some more .
after that she walked round the class and sat on the chair where muimui sat during geog .
and she

laughed her guts out

again .
lols .
and she went back to the teacher's table again .
she finally settled down .
(:
she is quite cute .
I still remebered that when she came for the first time I was like "ehh . her lessons so boooring "
pity she will be leaving at the end of the month .
oh well .
\:

after sch .
there is that stupid comp enrichment bullshhit .
bah !
laurel , qianny and myself went to eat at the bubble tea shop .
the aunty looks stress .
she is growing

wrinkles

and

crow's feet

.
tsk tsk !
she gave me the bubble tea without the plastic cover .
laurel's instant noodle had hot water added into it without the flavouring .
haha .
so funny .
qianny's champagne grape tasted a little bitter .
bleah .
mayb I was being

sensitive

?

throughout the enrichment today .
I was sitting wif qianny and I started

laughing my guts out

again .
lols .
she was telling me that ppl who acts cute and takes photos of themselves and posts it on friendster are so vain and bhb .
haha .
and she was telling me the phrases they use .
like piecesofREBECCA or sumthing lyk that .
and that they like to go " worz " or " de lorz "
haha .
she is so

funny

.

my group had to stay back to do the frame thingy .
our drawings are just like bird scratches kind of thing .
it looked so

ugly

.
but I think this movie making thingy is quite interesting actually .

haha .
siong wei smacked my head

real hard

today .
wth .

anyways ,
I gotta help out during the 2.4 run .
before and after I run .
argh .
oh well .
\:

okayy .
the procrastinater has to go do hmwrk .
((:

-----------------------------------------------------------------------------------------------



21

more days to

MYE

!
torn
WANTS;
1. eoys to be over

2. good grades for eoys
still not satisfied though

3. get into 3.6 or 3.7
ON FORWARD THREE-SEVEN

4. get invested as a prefect

5. tennis lessons to start

6. brand new guitar

7. pass cook's badge next year

8. JOHNNY DEPP (((:

9. the new edition of the charlie and the chocolate factory book.

10. go dragon boating

11. cd / vcd / dvd vouchers

12. ipod nano
231005

13. MUM to be a member of video ezy

14. start renting vcds / dvds

15. go mad watching the vcds / dvds [till next year starts, at least]

16. finish up holiday homework

17. make a careful decision between pure bio and pure geog


REBECCA(:
031191
ccps -- sacss
one-
sixer
`04// two-
sevener
`05// three-
sevener
`06
GUIDES
JOHNNY DEPP
<333
two-seven :D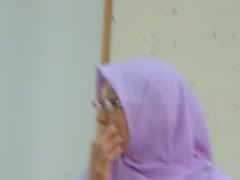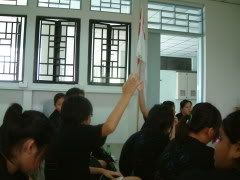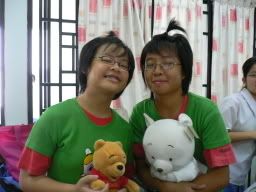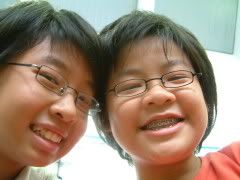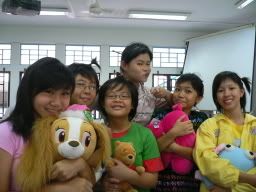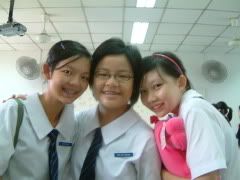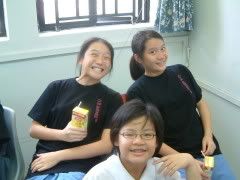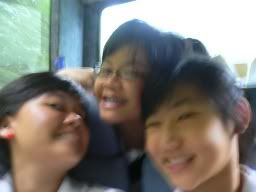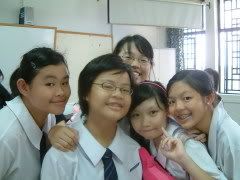 me
wants
entries
snaps
plugs