your kiss cut off my words
stole my breath
made me gibber with passion
Thursday, April 07, 2005
update time !
haha .

erms .
our class ownership project is doing okayy [ I hope !]
but as you noe , we people like to procrastinate stuff .
so actually , tmr is the dateline .
*fingers crossed*
hope that we can be the winner .

everyone is falling sick .
mel , chrys , huang chi and even wendy fell sick .
poor things .
they were coughing and coughing .
so ppl , must take care of urselfs .
drink loads of water .

it isn't exactly a perfect day today .
I got caught for using my younger's sister's ez-link card .
wth .
that guy is sooo irritating .
he told me this lor," u baby ah ? this card is meant for babies ."
and he asked me where I was going , I said "Orchard station ."
he said," Orchard ? still want to go orchard for what ? dun want to go home izzit ?"
I was lyk hello? I have to go for my dental appointment at Mount Elizabeth .
the hospital is at orchard lehs .
what was his problem lors ?
irritating .

he even made me give him my mother's number .
I just gave lor .
haiis .

so unlucky rights ?
badd .

actually something really really bad happened to me yesterday .
and no , it is not a girl crazy thing .
haiis .
pai seh to blog abt it .
lols .
(:

okayy.
I shall go off now .

takecare ppl .
torn
WANTS;
1. eoys to be over

2. good grades for eoys
still not satisfied though

3. get into 3.6 or 3.7
ON FORWARD THREE-SEVEN

4. get invested as a prefect

5. tennis lessons to start

6. brand new guitar

7. pass cook's badge next year

8. JOHNNY DEPP (((:

9. the new edition of the charlie and the chocolate factory book.

10. go dragon boating

11. cd / vcd / dvd vouchers

12. ipod nano
231005

13. MUM to be a member of video ezy

14. start renting vcds / dvds

15. go mad watching the vcds / dvds [till next year starts, at least]

16. finish up holiday homework

17. make a careful decision between pure bio and pure geog


REBECCA(:
031191
ccps -- sacss
one-
sixer
`04// two-
sevener
`05// three-
sevener
`06
GUIDES
JOHNNY DEPP
<333
two-seven :D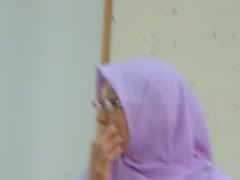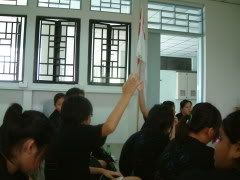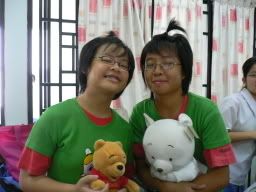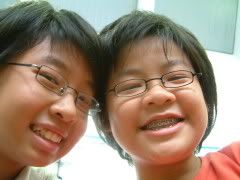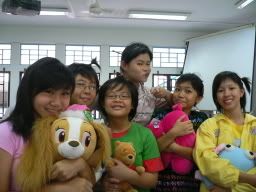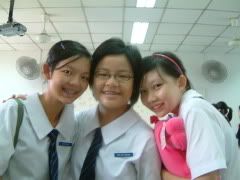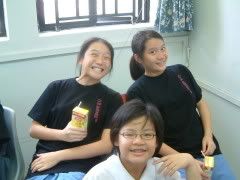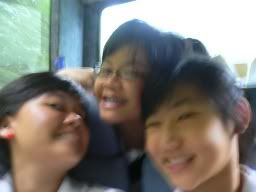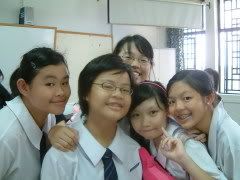 me
wants
entries
snaps
plugs