your kiss cut off my words
stole my breath
made me gibber with passion
Saturday, April 23, 2005
went for a camp briefing with clarisa today .

yups .
we managed to find the place in half an hour's time .
if you know wad I mean !
(;

okay ,
we are both seperated into different patrols .
clarisa is in 9 and I m in 10 .
but we are in the same sub-camp .
"our chalet"
weird .

my patrol is called "lucky chums "
its suppose to be a pun .
haha .
"lucky charms" and "lucky chums"
geddit geddit ?
haha !

my pathetic patrol currently has 5 members ,
two guides and three brownies ,
argh .
I m a PS !
haha !
but I guess it will be rather cool .
(:

our patrol identity will be a bandanna .
woots !


green

one .
haha .
my rubber wristband idea is such a failure .
the brownie guider even suggested that we shld spray paint our hairs

green

.
haha .
funk-kay !

after exchanging numbers and rubbish ,
it was time to leave .

the briefing was supoose to end at twelve .
we were dismissed before it was eve n eleven !
wheeeets !
went to kfc for lunch .
curry crunch ,
fattening .

after that ,
before going for guitar lessons ,
decided to go home first .

guitar was okay ,
just that I have played the guitar for lyk 4 months ,
I still can't master the chords and all .
its actually all abt shifting the fingers ,
but haha ,
due to the lack of practice .
haha .

mummy promised to get me a new guitar ,
IF I promise to practise real hard .
which I think I will do so after mye .
yups !
a new accoustics guitar by then .
tah-dah !
*fingers-crossed

okay ,
exams are coming

really

really

REALLY

soon .
-----------------------

samantha : all the best to u for ur mye this week . you can do it !
clarisa : I can't wait for campFLAG !

-----------------------



10DAYS

to mye !
torn
WANTS;
1. eoys to be over

2. good grades for eoys
still not satisfied though

3. get into 3.6 or 3.7
ON FORWARD THREE-SEVEN

4. get invested as a prefect

5. tennis lessons to start

6. brand new guitar

7. pass cook's badge next year

8. JOHNNY DEPP (((:

9. the new edition of the charlie and the chocolate factory book.

10. go dragon boating

11. cd / vcd / dvd vouchers

12. ipod nano
231005

13. MUM to be a member of video ezy

14. start renting vcds / dvds

15. go mad watching the vcds / dvds [till next year starts, at least]

16. finish up holiday homework

17. make a careful decision between pure bio and pure geog


REBECCA(:
031191
ccps -- sacss
one-
sixer
`04// two-
sevener
`05// three-
sevener
`06
GUIDES
JOHNNY DEPP
<333
two-seven :D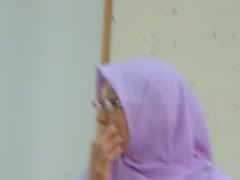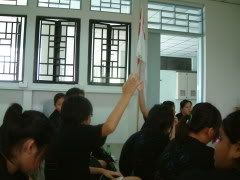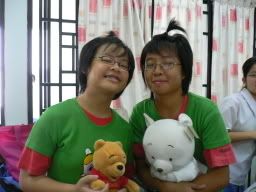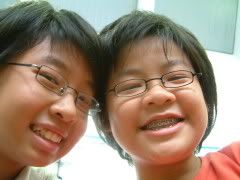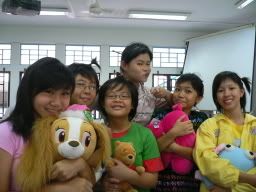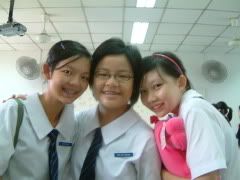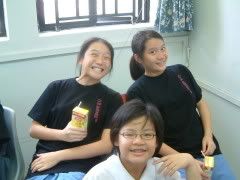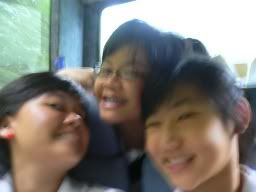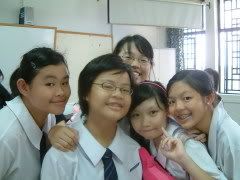 me
wants
entries
snaps
plugs