your kiss cut off my words
stole my breath
made me gibber with passion
Tuesday, April 19, 2005
wooot !

I didn't update for quite a while .
sigh .

14 more days to mye .
lols .
I have not started my revision .
I only do so the night b4 the exam .

okayy ,
today is drama 's syf .
gd luck to them .
tmr is co's syf ,
all the best to them too .

today,
didn't have drama cos the drama girls are using it for their rehearsals .
so its free period for drama ,
miss raju came in .

after drama was maths .
I dun understand today's " changing the subject of a formulae" topic .
so I didn't do the hmwrk .
but I tried .
its just screwed up .
gave up after doing 3 ques .

urm .
had IT course after sch .
haha .
so sian .
after which I went home with laurel and joycelyn .

yeah .
then joycelyn and myself were at tanah merah station .
she was heading the pasir ris direction and I was at the other side heading for the boon lay direction ,
haha
then we started waving to each other lyk crazy .
lols .
it was quite embarassing .
((:

haha ,
anyways ,
I have to go draw a digestive system .
retaaarded science project .

okay .
g2g .
bye !
torn
WANTS;
1. eoys to be over

2. good grades for eoys
still not satisfied though

3. get into 3.6 or 3.7
ON FORWARD THREE-SEVEN

4. get invested as a prefect

5. tennis lessons to start

6. brand new guitar

7. pass cook's badge next year

8. JOHNNY DEPP (((:

9. the new edition of the charlie and the chocolate factory book.

10. go dragon boating

11. cd / vcd / dvd vouchers

12. ipod nano
231005

13. MUM to be a member of video ezy

14. start renting vcds / dvds

15. go mad watching the vcds / dvds [till next year starts, at least]

16. finish up holiday homework

17. make a careful decision between pure bio and pure geog


REBECCA(:
031191
ccps -- sacss
one-
sixer
`04// two-
sevener
`05// three-
sevener
`06
GUIDES
JOHNNY DEPP
<333
two-seven :D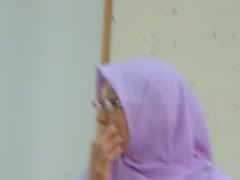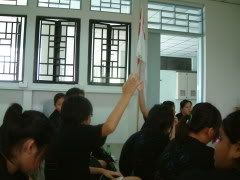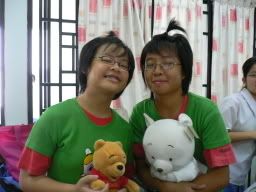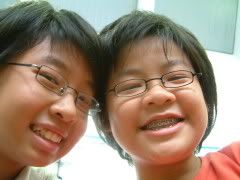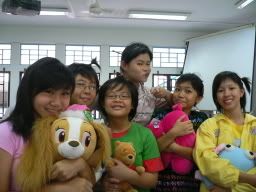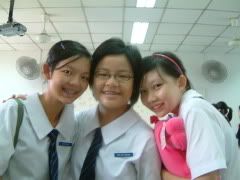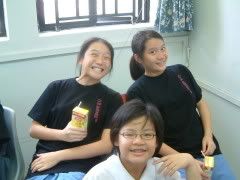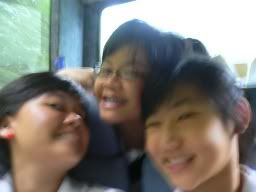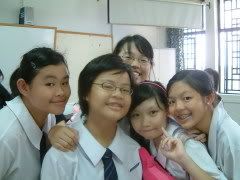 me
wants
entries
snaps
plugs