your kiss cut off my words
stole my breath
made me gibber with passion
Friday, June 10, 2005
back from camp ;

[ this is gonna be a long one ]

day one ;

reported to sch at 0630 in the morning .
dad had to fetch me .
went with kathlyn too .

then I overheard pamela telling some of the sec 3s that joy isn't coming cos she had dunno what infection .
haiiis .
I at first thought how my patrol is going to survive with one sec 2 and three sec1s .
but miss tan shifted clarissa glass over .
so yea ,
5 ppl in patrol .
luke skywalker .


then went to wet market to get stuffs .

arrived at campsite .
at abt 9 plus .
we were behind time .
and miss tan gave us the most depressing spot to pitch our tent where there are mud puddles everywhere .
rahhhs .

it is very tiring on the first day .
and its the most stresssful day .
haha .

day 2 ;

woah .
we were cooks and health patrol .
breakfast was cereal and milk .
miss tan was grumbling to us abt not having a hot drink in the morning and ppl get stomachache and blabla .

then we had pioneer training .
did turfing and fire lighting .
our fire keeps going on and off .
lols .

then aft pioneer it was kayaking .
my first patrner was kathlyn and then aft the both of us shifted places on our kayaks , I was with clarissa glass .
and the both of us were paddling like kuku .
haha .

it was so tiring .
arghhs ,


day 3 ;

it was the last day of camp and we were all excited to go home .
so everyone was like yay !
haha .
lols .
we worked really fast .
lols .
esp the darling sec1s .
good job .
lols .
((:

yay !
i DUN FEEL LIKE CONTINUING ANYMORE !

bye bye !
whooooooosh !
torn
WANTS;
1. eoys to be over

2. good grades for eoys
still not satisfied though

3. get into 3.6 or 3.7
ON FORWARD THREE-SEVEN

4. get invested as a prefect

5. tennis lessons to start

6. brand new guitar

7. pass cook's badge next year

8. JOHNNY DEPP (((:

9. the new edition of the charlie and the chocolate factory book.

10. go dragon boating

11. cd / vcd / dvd vouchers

12. ipod nano
231005

13. MUM to be a member of video ezy

14. start renting vcds / dvds

15. go mad watching the vcds / dvds [till next year starts, at least]

16. finish up holiday homework

17. make a careful decision between pure bio and pure geog


REBECCA(:
031191
ccps -- sacss
one-
sixer
`04// two-
sevener
`05// three-
sevener
`06
GUIDES
JOHNNY DEPP
<333
two-seven :D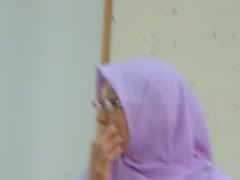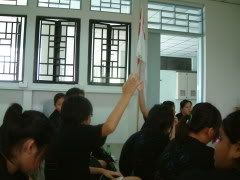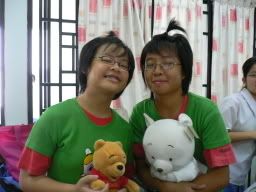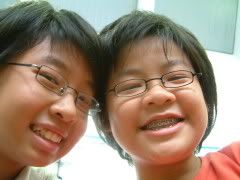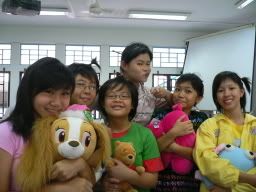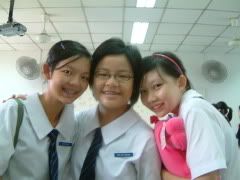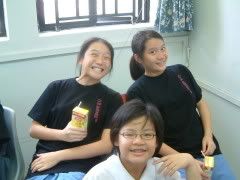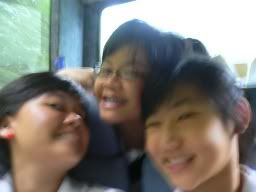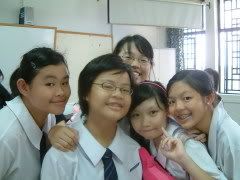 me
wants
entries
snaps
plugs