your kiss cut off my words
stole my breath
made me gibber with passion
Tuesday, June 07, 2005
haha .
I just feel like blogging suddenly .

oh well .
had cca today .


tomorrow is camp already .
and I don't think I am in a very good mood today .

reach sch on time .
yea .
then went to shop for foodstuffs to cook during camp .
haiis .
somemore joy didn't come today .
and I am still holding on to the money .
hiyoh ! so scary .
I dun really like being a ps .
haiis .
whatever .

I will be having tuition later .
sigh .
I am going to finish my maths hmwrk soon !
yay !

someone tell me what to do for history leh .
is it source-based ques 1b or structured essay 1b ?

haha !
toodles .

whoooosh !
torn
WANTS;
1. eoys to be over

2. good grades for eoys
still not satisfied though

3. get into 3.6 or 3.7
ON FORWARD THREE-SEVEN

4. get invested as a prefect

5. tennis lessons to start

6. brand new guitar

7. pass cook's badge next year

8. JOHNNY DEPP (((:

9. the new edition of the charlie and the chocolate factory book.

10. go dragon boating

11. cd / vcd / dvd vouchers

12. ipod nano
231005

13. MUM to be a member of video ezy

14. start renting vcds / dvds

15. go mad watching the vcds / dvds [till next year starts, at least]

16. finish up holiday homework

17. make a careful decision between pure bio and pure geog


REBECCA(:
031191
ccps -- sacss
one-
sixer
`04// two-
sevener
`05// three-
sevener
`06
GUIDES
JOHNNY DEPP
<333
two-seven :D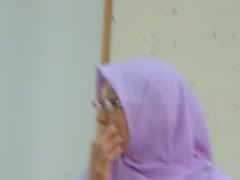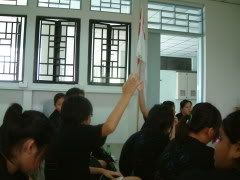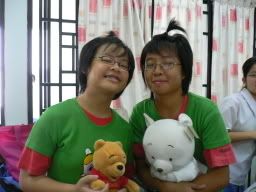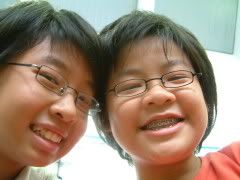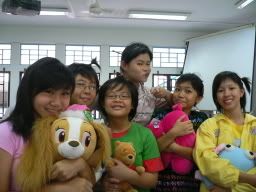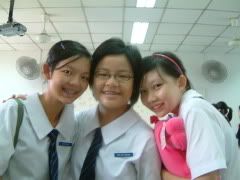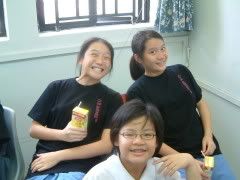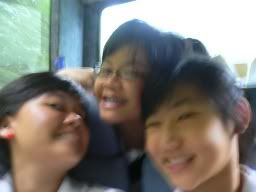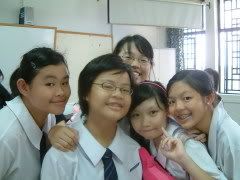 me
wants
entries
snaps
plugs