your kiss cut off my words
stole my breath
made me gibber with passion
Wednesday, June 22, 2005
this is stupid .
I just realised I added sacPREFECTS on my friendster ?
hahaha .
I mean , I didn't I know if I added them or they added me ?
haha .

okok .

anyways ,
I need to type out my movie review .
BATMAN BEGINS !
haha .

bruce wayne ,
the heir to wayne towers .

his parents got mugged by robbers .
and died .
leaving him with an enormous fortune .

he decided to reject the fortune he inherited and decided to study the criminal's mind .
he went training under a ninja .
to uphold justice .
and to learn "invisibility" and to conquer his fear of bats .

after going through intensive training ,
he returned to gotham city ,
a city which has a corrupted government .
even the guilty runs away scot-free of all charges .

there ,
he decided to become ...
BATMAN .

the city's judge imports drugs .

blabla ,
there is something abt a gas that makes ppl hallucinate their worst fears ,
if they inhale it .
bla bla .

lazy to continue !
byebye !
torn
WANTS;
1. eoys to be over

2. good grades for eoys
still not satisfied though

3. get into 3.6 or 3.7
ON FORWARD THREE-SEVEN

4. get invested as a prefect

5. tennis lessons to start

6. brand new guitar

7. pass cook's badge next year

8. JOHNNY DEPP (((:

9. the new edition of the charlie and the chocolate factory book.

10. go dragon boating

11. cd / vcd / dvd vouchers

12. ipod nano
231005

13. MUM to be a member of video ezy

14. start renting vcds / dvds

15. go mad watching the vcds / dvds [till next year starts, at least]

16. finish up holiday homework

17. make a careful decision between pure bio and pure geog


REBECCA(:
031191
ccps -- sacss
one-
sixer
`04// two-
sevener
`05// three-
sevener
`06
GUIDES
JOHNNY DEPP
<333
two-seven :D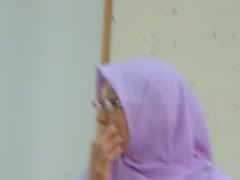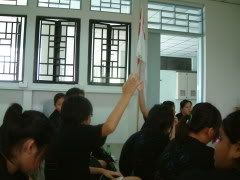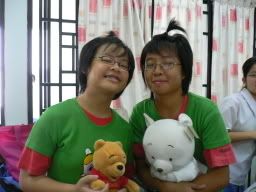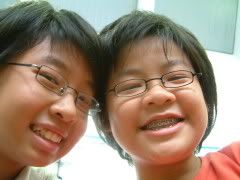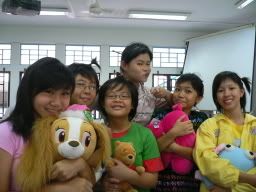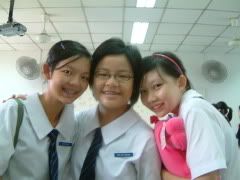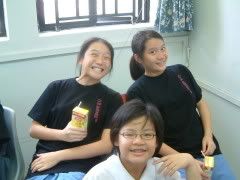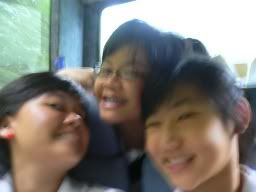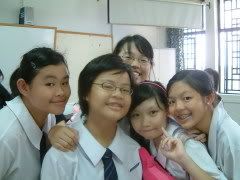 me
wants
entries
snaps
plugs