your kiss cut off my words
stole my breath
made me gibber with passion
Sunday, June 12, 2005
woah !
I just came back from church half an hour ago .
so tiring .

today soon kuan didn't come AGAIN !
so uncle keng leong took over .
goodness .
I can't stand him laughing at his own jokes .
LOL .
but he is nice la .
when he sings got POWER !
singapore idol 2 .
his voice definately better than taufik .
haha .

okok .
enough abt him .
I sound obssesed abt him .
LOL .
he is old enough to be my lao pa !

anyways .
aft church ,
went lunching at great world city with a giant clique from church .
ate at kfc .
the food took so long to come lo .
I went to the counter to ask and ask but they keep telling me to wait .
I went to the counter like three times ?
so embarassing .

heh heh .

tz talk was kinda interesting .
I say that because I didn't fall asleep during the lesson .
its abt stress management .
lalalalala .

okok .
then I went home aft tz .
took 65 to harbourfront station .
took nel to potong pasir .
there was this bloody stupid man who sat next to me on the train .
he kept like staring at me .
or at least I thought he was looking at me cos I had those funny funny feeling .
LOL .
I am not trying to say I am beautiful la .
but I am cute lo .
hahahahahaha .
then he was picking his nose lo .
yuck yuck .
then he flick his orh pi sai everywhere .
yuck yuck .
LOL .
summore I sat with him from dhoby ghaut all the way to potong pasir .
yuck yuck .

okok !
I think I am making everyone bored now .
LOL .

byebye !
whooooooooooosh !
torn
WANTS;
1. eoys to be over

2. good grades for eoys
still not satisfied though

3. get into 3.6 or 3.7
ON FORWARD THREE-SEVEN

4. get invested as a prefect

5. tennis lessons to start

6. brand new guitar

7. pass cook's badge next year

8. JOHNNY DEPP (((:

9. the new edition of the charlie and the chocolate factory book.

10. go dragon boating

11. cd / vcd / dvd vouchers

12. ipod nano
231005

13. MUM to be a member of video ezy

14. start renting vcds / dvds

15. go mad watching the vcds / dvds [till next year starts, at least]

16. finish up holiday homework

17. make a careful decision between pure bio and pure geog


REBECCA(:
031191
ccps -- sacss
one-
sixer
`04// two-
sevener
`05// three-
sevener
`06
GUIDES
JOHNNY DEPP
<333
two-seven :D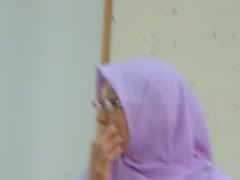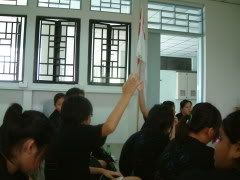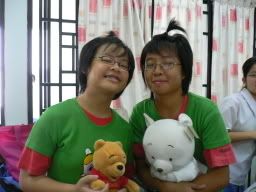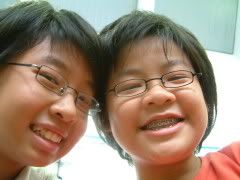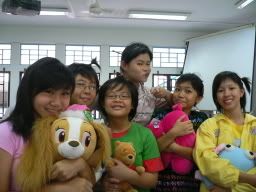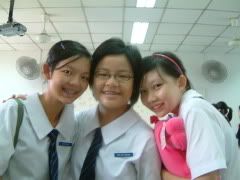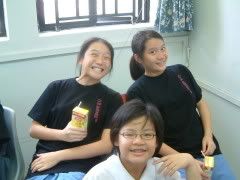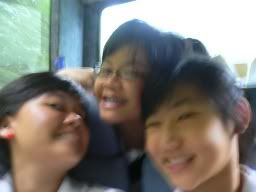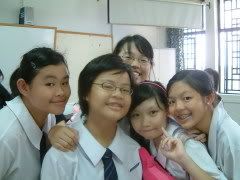 me
wants
entries
snaps
plugs