your kiss cut off my words
stole my breath
made me gibber with passion
Wednesday, June 15, 2005
yay !
I enjoyed myself today at the first day of the drumming festival .
WOOT `` !

the thing that cracked me up today that adlin told me that she dreamt abt me .
hahahahahaha .
so funny right ?
when I told her to tell me abt it ,
she wouldn't .
cos she said the dream was STUPID .
hahahahahaha .
LOL .
that made me laugh quite a bit .
and I am soooooo going to find valerie and force the dream out of her .

oh well .
I am playing the smallest drum .
well ,
its isn't exactly a drum ,
but they said it was one .
hahah .
well ,
I thought it was those things they give out national day and the people use it to clap ,
by hitting a stick against the " drum " .

okok !
I am a SOUND SHAPER .
yay !
I dun mind joining the percussion band .
wheeeeeeeee .

ok .
another looong day tomorrow .
and some more that juraimi person wants us toreport at 0830 if possible .
its so early .
oh well ,
I guess we do not have a lot of time left .

I LOVE DRUMMING FESTIVAL !!
and BATMAN !!!

toodles .
whooooooosh !!
torn
WANTS;
1. eoys to be over

2. good grades for eoys
still not satisfied though

3. get into 3.6 or 3.7
ON FORWARD THREE-SEVEN

4. get invested as a prefect

5. tennis lessons to start

6. brand new guitar

7. pass cook's badge next year

8. JOHNNY DEPP (((:

9. the new edition of the charlie and the chocolate factory book.

10. go dragon boating

11. cd / vcd / dvd vouchers

12. ipod nano
231005

13. MUM to be a member of video ezy

14. start renting vcds / dvds

15. go mad watching the vcds / dvds [till next year starts, at least]

16. finish up holiday homework

17. make a careful decision between pure bio and pure geog


REBECCA(:
031191
ccps -- sacss
one-
sixer
`04// two-
sevener
`05// three-
sevener
`06
GUIDES
JOHNNY DEPP
<333
two-seven :D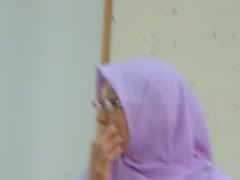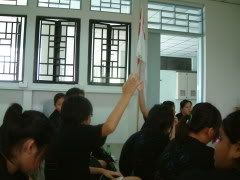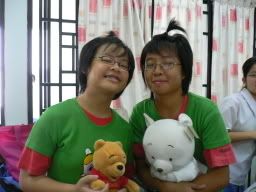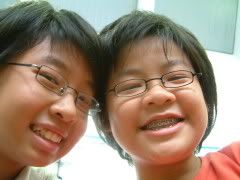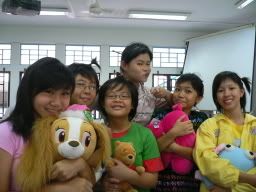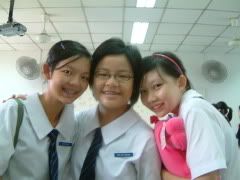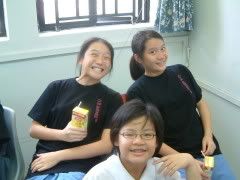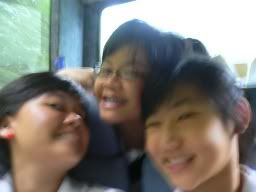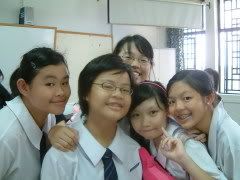 me
wants
entries
snaps
plugs