your kiss cut off my words
stole my breath
made me gibber with passion
Friday, July 01, 2005
its friday .
woot woot .

today is the st anthony's feast day or sumthing like that .
we had mass .
and today was the student council investiture .
yea .

well , we actually started the fine friday with growing years with miss chua .
lols .
kinda dumb la .
she told us abt the story abt her friend's boyfriend who left her for a guy .
GAY !
whatever.

had the peer-tutoring rubbish training today
it soo clashes with my cca .
and we have a crime prevention written test lo .
but in the end miss tan allowed us to go for the training ,
probably must unwillingly .
oh wells ...

tutor training was okay .
the refeshments were funkay .
it was really unexpected .
lols .

then miss masura wanted to find out who are the two.seven tutors are .
then steph caroline and myself wanted to just stand up instead of raising up our hands .
but we ended up laughing and got a slight lecture from her .
lols .
its was kinda funny .

oh ya .
I have tutees now .
((:
they are zara , azzahra and akina .
oooh .
I know all of them .
lols .

but yar ,
its goona be difficult .
mayb they have a grudge against the express ppl ?
I dunno .

oh well ,
aft the briefing ,
we took the test .
me amirah and pearle .
we were trying to delay for time .
cos pearle and myself did not bring our pe attire .
so yea ,
waited till five o'clock before we left the classroom .
we were alone in the room u see ?
haha .

so aft that did knots and lashing .
haha ,
to prove that the sheepshank rope knot thingy ms tan tied was tight ,
I had to pull one side and she had to pull one side .
lols .
I was so scared that ms tan will like pull me off the ground or sumthing .
lols .

oh ya ,
I can't tie one round two half hitches for nuts .
I will screw everything up .

and yes ,
ms tan asked me if I had been journalling and all for nyaa ,
I said no .
hahaha .
I am so frank .
and she gave me those look which I seriously cannot stand .
//:

then after cca ,
me and kath and vanessa were waiting for the band ppl to finsh .
we waited for like half hour plusplus .
oh man ,
they didn't appear .
so we went home ... with ms raju [ AGAIN !! ]
third time already .
lols .

she told me that mr lian is one smartt fella .
he got six points for olevels ?
straight As probably .
hahaha .
whatever .

oooooh .
miss tan treated me , vanessa and kath to ice cream .
lol .
so paiseh .
but ya , just take it la .
hahahahahahaha .
ooops . sorry .
vanessa , u better blog abt the ice cream thing too , otherwise I paiseh . ((:

reached home abt EIGHT !!!
can u believe it ?
luckily my mummy didn't scold me .
lols .
(((:

okoks ,
I better go off now .
byebye .

((:

whooooooooooooooooosh !
torn
WANTS;
1. eoys to be over

2. good grades for eoys
still not satisfied though

3. get into 3.6 or 3.7
ON FORWARD THREE-SEVEN

4. get invested as a prefect

5. tennis lessons to start

6. brand new guitar

7. pass cook's badge next year

8. JOHNNY DEPP (((:

9. the new edition of the charlie and the chocolate factory book.

10. go dragon boating

11. cd / vcd / dvd vouchers

12. ipod nano
231005

13. MUM to be a member of video ezy

14. start renting vcds / dvds

15. go mad watching the vcds / dvds [till next year starts, at least]

16. finish up holiday homework

17. make a careful decision between pure bio and pure geog


REBECCA(:
031191
ccps -- sacss
one-
sixer
`04// two-
sevener
`05// three-
sevener
`06
GUIDES
JOHNNY DEPP
<333
two-seven :D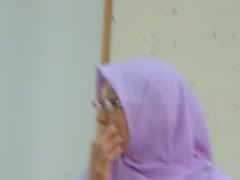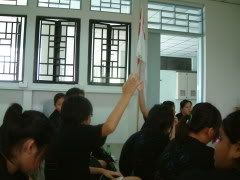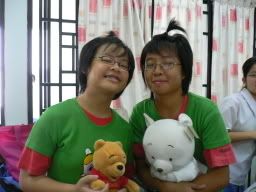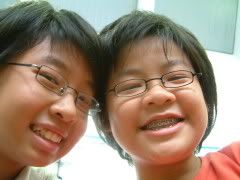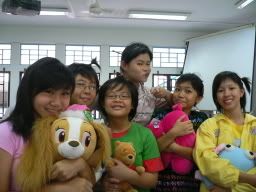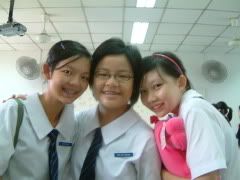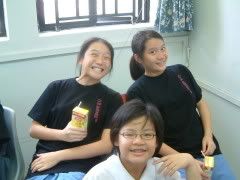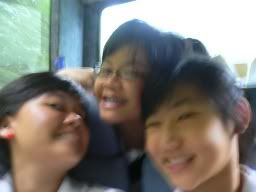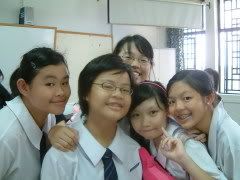 me
wants
entries
snaps
plugs