your kiss cut off my words
stole my breath
made me gibber with passion
Monday, July 04, 2005
today is YOUTH DAY !

well , woke up at abt nine .
had to meet audrey at tm at eleven .
so that I can pass the chinese sewing materials for her .
I dunno if I passed the correct thread .
LOL .

anyhoos ,
I was soon on my way home .
I didn't really stay in tm really long .

the mrt is packed with people .
despite it was late morning .

boy ,
it was a loooong way from tampines to kallang .
I wanted to read my 8days , but I was standing , so leh cheh .
stone stone stone .

took 853 back home .
read 8days .
cos I was sitting down .

then there was this ah ma sitting in front of me .
she turned and called me "xiao didi" !!
oh my gosh .
I wanted to die on the spot !!!
do I really look like a "xiao didi " ???
damn it .
its time for me to leave my hair long .
and that ah ma started to talk to me in dialect .
lols .
communication breakdown .
hahahaha .
then there was another ah ma who helped me .
she talked to the ah ma .

wth .
xiao didi .
so annoying .

anyhoos ,
off to buy thread from spotlight .

byebye .
whoooooooooooooooosh !!
torn
WANTS;
1. eoys to be over

2. good grades for eoys
still not satisfied though

3. get into 3.6 or 3.7
ON FORWARD THREE-SEVEN

4. get invested as a prefect

5. tennis lessons to start

6. brand new guitar

7. pass cook's badge next year

8. JOHNNY DEPP (((:

9. the new edition of the charlie and the chocolate factory book.

10. go dragon boating

11. cd / vcd / dvd vouchers

12. ipod nano
231005

13. MUM to be a member of video ezy

14. start renting vcds / dvds

15. go mad watching the vcds / dvds [till next year starts, at least]

16. finish up holiday homework

17. make a careful decision between pure bio and pure geog


REBECCA(:
031191
ccps -- sacss
one-
sixer
`04// two-
sevener
`05// three-
sevener
`06
GUIDES
JOHNNY DEPP
<333
two-seven :D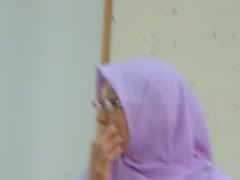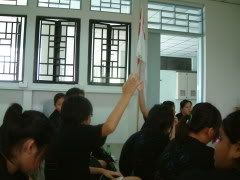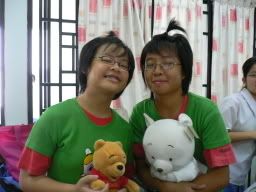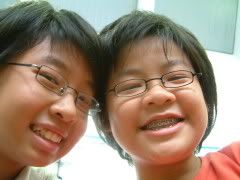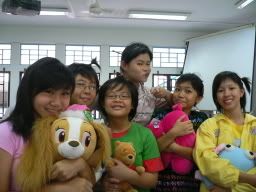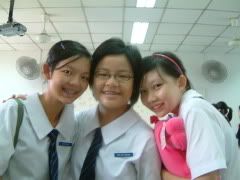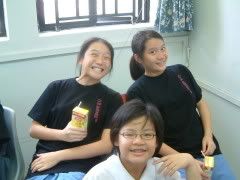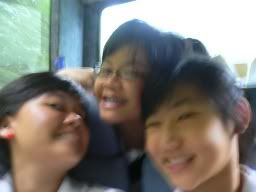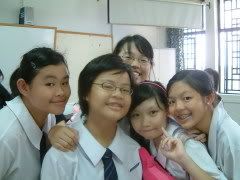 me
wants
entries
snaps
plugs