your kiss cut off my words
stole my breath
made me gibber with passion
Saturday, July 16, 2005
woo hoo !
I love today .
((:

had to be in sch today by 0800 in the morning ,
for some presentation skills or was it public speaking workshop .
it was FUN .

the speaker was funny .
he kept showing us funny comic strips that made us laugh .
(:

then we had some role play thingy .
instead of having 8 people ,
we had ELEVEN .
but it was okay .
adin is our grp's mama .
she is calling me xiao didi .
argh .

then we had to stay back for more prefects training .
dread dread ,
but it was fun too .
bullying steph abt the boys around our sch .
haha .
but ya .

then had LUNCH .
that was the time I enjoyed the most .
I ate double portion .
well , actually I shared the second portion with amelia .
and so happened that the stupid fat adlin wanted to squeeze between me and fatin .
I FED amelia and adlin my fish .
hahaha .
with extra chilli sauce and amelia came drinking my drink .
hiyohh .

hahahhaa .
then we had this drawing lots thing for the duty for grad night .
I wasn't selected but I managed to get selected anyhows .
hahaha .
thanks to clare .
cos she had something on that day and couldn't make it .
thanks clare .
(((((:

I m supposed to take photos for clare .
hahah ,
I will try .
(:

then aft lunch ,
me clarisa amelia and fatin went to tm .
wandered around .
it was so crowded .

fatin bouht bday pressie for eunice chadni and nikki lo .
hiyoh ,
haha .
then took prints .
came out well .

went montip .
amelia and clarisa couldn't decide on the hairband colour .
and we spent like 15 mins there .
just choosing the colour and whether is the thick hairband better or the thin one .
funny .
(:
finally they decided on the yellow for clarisa and the blue for sai sai .

(:
then went home .
YAY .
hahah .

okays its eleven now .
nights .
torn
WANTS;
1. eoys to be over

2. good grades for eoys
still not satisfied though

3. get into 3.6 or 3.7
ON FORWARD THREE-SEVEN

4. get invested as a prefect

5. tennis lessons to start

6. brand new guitar

7. pass cook's badge next year

8. JOHNNY DEPP (((:

9. the new edition of the charlie and the chocolate factory book.

10. go dragon boating

11. cd / vcd / dvd vouchers

12. ipod nano
231005

13. MUM to be a member of video ezy

14. start renting vcds / dvds

15. go mad watching the vcds / dvds [till next year starts, at least]

16. finish up holiday homework

17. make a careful decision between pure bio and pure geog


REBECCA(:
031191
ccps -- sacss
one-
sixer
`04// two-
sevener
`05// three-
sevener
`06
GUIDES
JOHNNY DEPP
<333
two-seven :D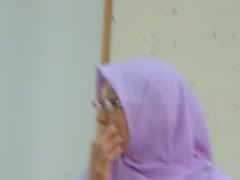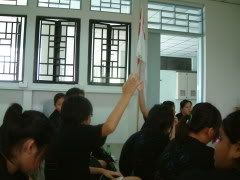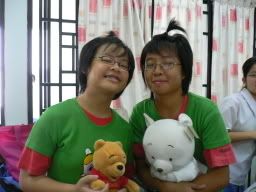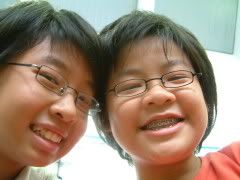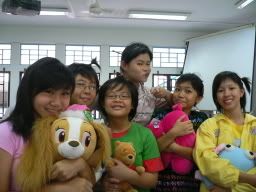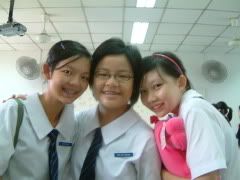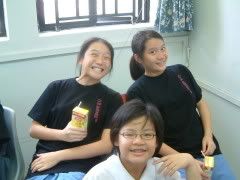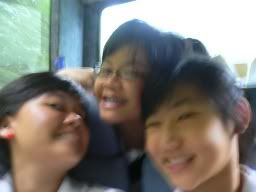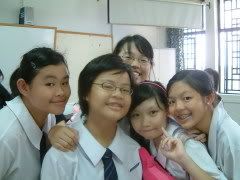 me
wants
entries
snaps
plugs