your kiss cut off my words
stole my breath
made me gibber with passion
Monday, October 17, 2005
okay. I think I really LOOOOVE johnny depp.

I even asked chrystal to call her mum to ask her to bring the dvd to school. ((: thanks chrystal. with rainbow and chocolate sprinkles on the top.

just finished watching the show. woooots. johnny depp is weird in the show. he has a real funny haircut, but still. I think he is HOT. ((: okay. I think I said that many times. but its so true that I want to repeat more!!! (:

JOHNNY DEPP JOHNNY DEPP
JOHNNY DEPP

JOHNNY DEPP




JOHNNY DEPP JOHNNY DEPP




<333



With this hand I will lift your sorrows.
Your cup will never be empty, for I will be your wine.
With this candle, I will light your way into darkness.
With this ring, I ask you to be mine.

this would sound familiar to those who watched corpse bride! (: now can I wish upon the milky way that johnny depp would say that to me?

<3333

had maths paper two today. quite okay. not as difficult as paper one. managed to finish all the questions. yes, there were occasional gasping around me, I think its from someone sitting next to me, on my left. and there were people screaming "PUMP IT!!", from the pri sch side I guess, and supposedly dancing the aces dance.
I was freezing throughout the 1.5 hours paper. I was sitting directly under a fan, and it was raining for the entire day yesterday. ):

I even had insomia last night. I went to bed at twelve, I know its late. heh. I tossed around for an hour I think. bleah. and when I woke up four hours later, I dont feel like getting up. haha. yea.

home econs paper tomorrow. woots! then I can playplayplay. wheeee! am going to sentosa tmr I think. (: ooh. cant wait.

bleah. I cant believe that I am going to be in sec three next year. ): more subjects, less fun, more hard work. then I will be sec four. bawl. I dont wanna grow up so fast. ): but I cant wait for grad night too. (: hahah.

(:

okay, here is one of my masterpieces I drew up while revising for maths last night yeah riiiight.




seems like I dont have anything else better to do. hahaha.

okay. cheerios.
ciao(:

I feel like watching the show again. ((:
torn
WANTS;
1. eoys to be over

2. good grades for eoys
still not satisfied though

3. get into 3.6 or 3.7
ON FORWARD THREE-SEVEN

4. get invested as a prefect

5. tennis lessons to start

6. brand new guitar

7. pass cook's badge next year

8. JOHNNY DEPP (((:

9. the new edition of the charlie and the chocolate factory book.

10. go dragon boating

11. cd / vcd / dvd vouchers

12. ipod nano
231005

13. MUM to be a member of video ezy

14. start renting vcds / dvds

15. go mad watching the vcds / dvds [till next year starts, at least]

16. finish up holiday homework

17. make a careful decision between pure bio and pure geog


REBECCA(:
031191
ccps -- sacss
one-
sixer
`04// two-
sevener
`05// three-
sevener
`06
GUIDES
JOHNNY DEPP
<333
two-seven :D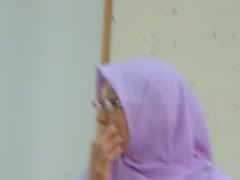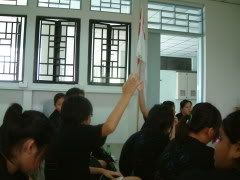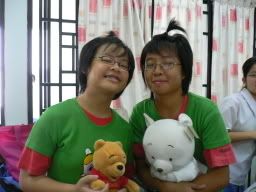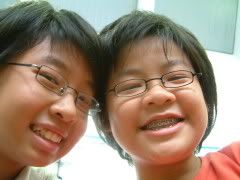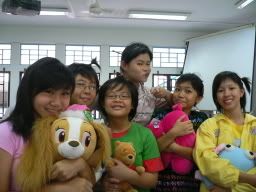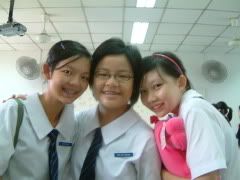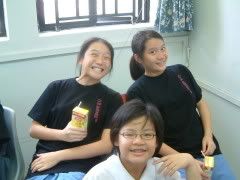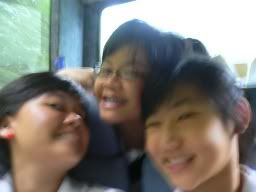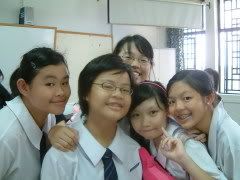 me
wants
entries
snaps
plugs